Chairman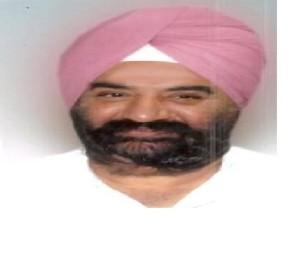 Sardar Ajay Pal Singhji
Chairman for the School since the year 2000
Chairman, Housing Board, Govt. of Rajasthan. President, Sikh Samaj, Jaipur. President, Gurunanak Dev Education Society, Jaipur. President, Rajasthan BJP Trade Cell, Jaipur. President, Stone Cresher Association, Jaipur. President, Building Construciton Association, Municipal Cooperation, Jaipur.
Treasurer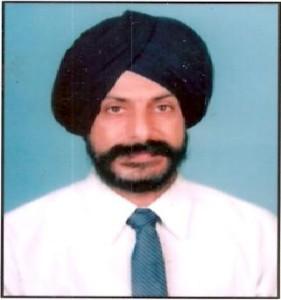 Sardar Jasbir Singhji
Treasurer for the School since the year 2000.
Chairman, Rajasthan State Commission for Minority,Govt. of Rajasthan. President, Rajasthan Chapter of Global Common Society (GCS International Rajasthan Chapter), (UN Affiliated NGO) SR. Vice-President, Rajasthan Sikh Samaj President, Rajasthan Auto Mobile Dealers Association Member, State Consumer Protection Council, Govt. of Rajasthan.
Secretary
Sardar Harnek Singhji, IPS (Retd.)
VISION : Since 1996, he is the Secretary, carried a vision to contribute in the field of education, which he fulfilled by establishing this institution with all modern facilities for studies and explored knowledge for students and teachers through well established two libraries.
Secretary General Rajasthan Sikh Samaj. Played Hockey for Rajasthan State in Nationals many times. President, Rajasthan Hockey Association 1981 to 85 and 1990 to 94. Member (Special Invitee), Indian Hockey Federation Executive Committee in 1994. Manager Indian Hockey Team in test matches against Kenya and Italy in 1992. Manager Indian Hockey Team in Asian Hockey held at Kualaumpur (Malaysia) in 1992
Officiating Principal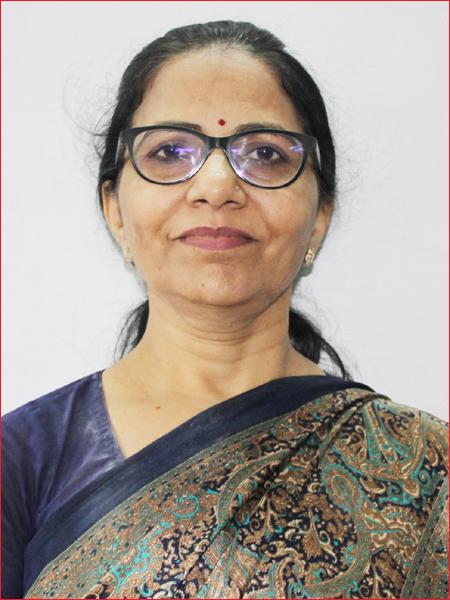 Dr. Deepa Sanghi